Norfolk community trust cuts carbon footprint by more than a fifth
Norfolk Community Health and Care NHS Trust has already met its 2020 carbon reduction target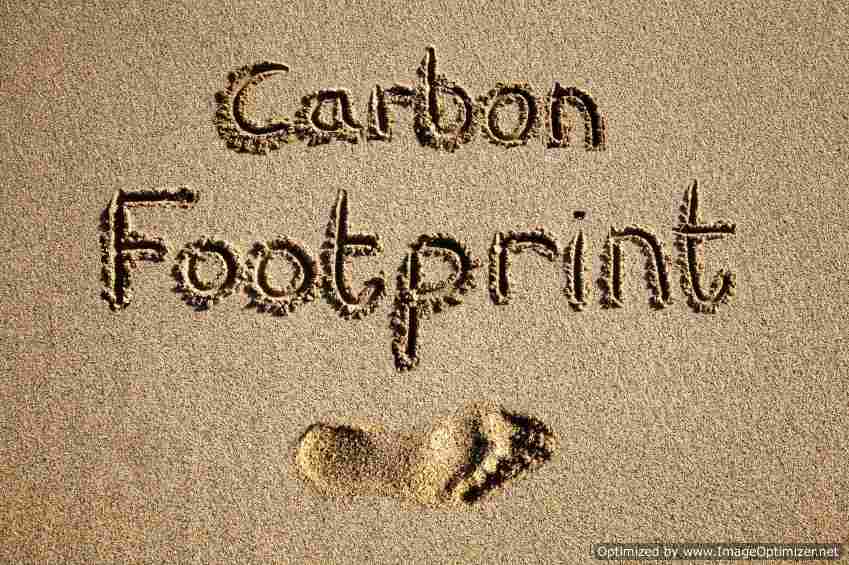 All UK public sector organisations have been given a target to achieve a 15% reduction in carbon emissions by the 2020, benchmarked against a 2007/08 baseline.
And Norfolk Community Health and Care NHS Trust (NCH&C) has achieved a 21% cut in carbon and already met its 2020 sustainability target.
The trust's Sustainable Development & Carbon Management Report for 2014/15 shows that it is now 7% ahead of the 2020 target.
The NHS trust, which employs 3,000 staff who provide community health services to more than a million people across Norfolk and Suffolk, has focused on improved waste management and travel to help reduce its carbon footprint.
Waste is increasingly recycled and the amount sent to landfill has been reduced by ensuring that all sites have access to recycling facilities. NCH&C now recycles 46% of all waste. Next year's target is for 55% of waste to be recycled.
NCH&C has also launched a new e-learning tool for staff to improve their understanding and awareness of waste segregation and management.
Director of strategy and transformation, Paul Cracknell, said: "As a local NHS organisation we take our wider responsibilities to the communities we serve very seriously. We are a major employer locally and on any given day our clinical staff across Norfolk and Suffolk will see 2,877 patients across a large geographical area. We have already achieved our 2020 target, but we're committed to keeping up the good work to reduce our carbon footprint even further."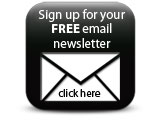 Norfolk Community Health and Care NHS Trust won the most-sustainable public sector organisation in the NHS at the Public Sector Sustainability Awards 2012 and was highly commended in the same category in 2014.