Whipps Cross Hospital revamp begins
Construction starts on maternity unit extension
Workers have moved onto the site of a planned £2m development at Whipps Cross Hospital in London.
Contractor, RG Carter (Thetford), will construct a single-storey front and rear extension to enlarge the maternity unit and build a single-storey covered link extension to the existing outpatient unit.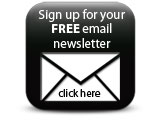 The work is expected to take a year and the design has been led by Freeman Ankerman architects.